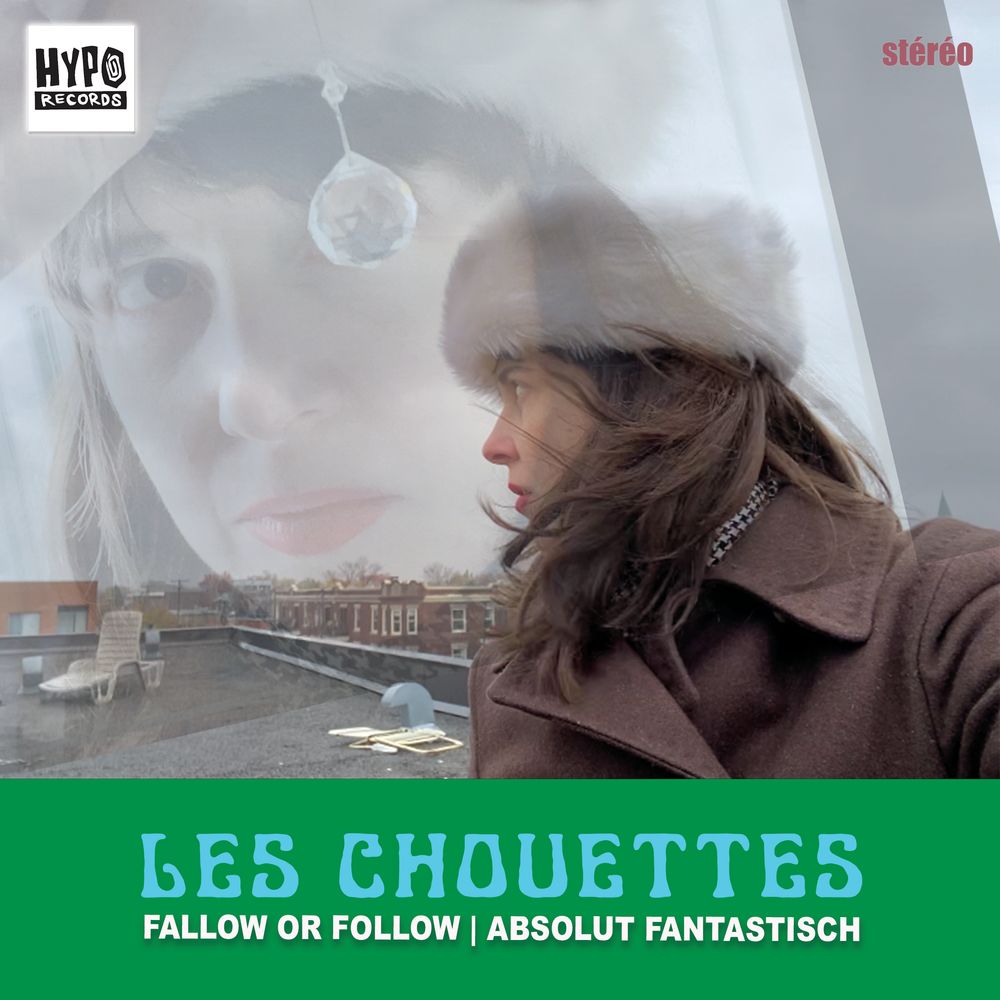 LES CHOUETTES
Psychedelique Ye Ye!
1-PAGE (for radio, media, or curious cabbages...) 
It's amazing what you can do with a pair of knitting needles! Are we female owls or tiny cabbages? Hee hee! Both?
For our debut single Ha Ha Happiness we collected footage of masked friends from around the world. For our Nov 15th Fallow or Follow up release we took to nature and came across a pair of Plague Doctors...
Oui!
Shift your focus will you please...you can't see the forest for the trees...